Features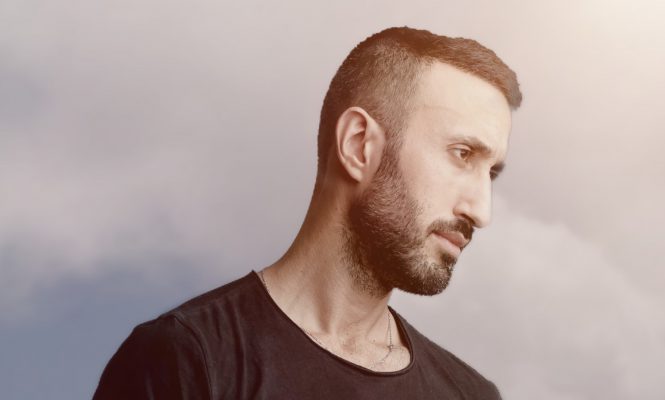 We spoke with Israel's Shai T about his great present.
Jinsun Yu
September 8th, 2021
Feature length film 'Where Love Lives' explores protagonist's life changing journeys to the dancefloor Defected's Glitterbox imprint will use YouTube's new Live Redirect technology to segue from virtual pre-party to exclusive live ...
Artist Team
March 18th, 2021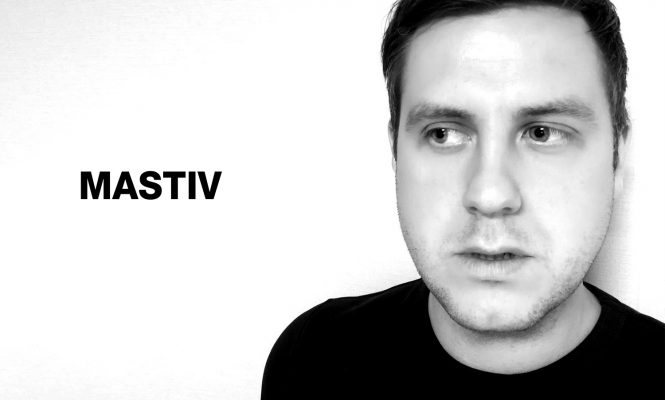 Minimal techno artist from Scotland in Cheongju, Korea
Music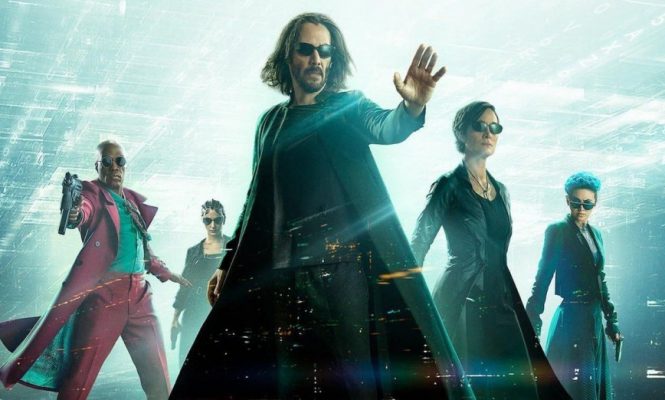 Remixes by Marcel Dettmann, Alessandro Adriani, and Thomas Fehlmann are included
Jinsun Yu
December 20th, 2021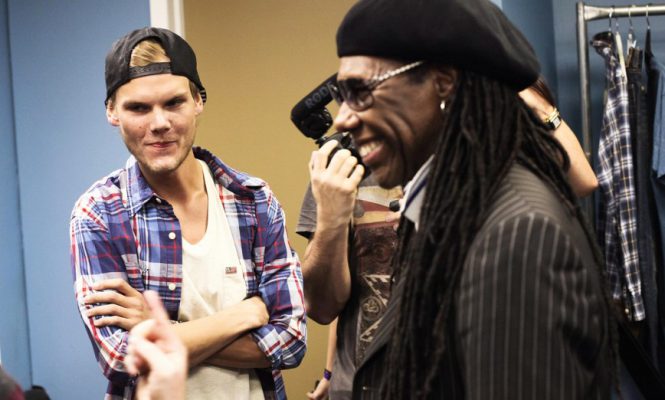 The Chic star first worked with the Swedish electronic music producer on the 2013 album, 'True'
Jinsun Yu
November 11th, 2021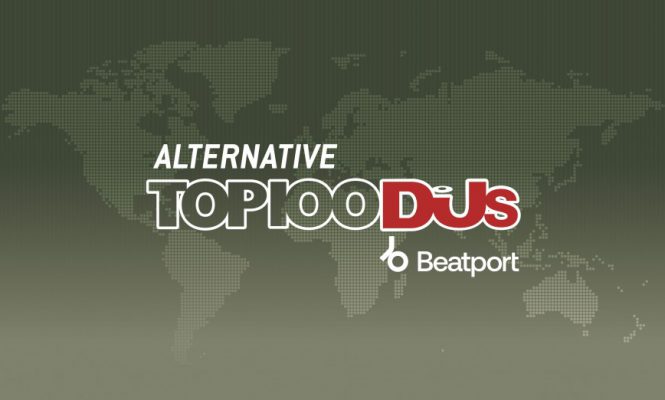 The historic win means the Belgian DJ and producer has now won back-to-back No.1 spots.
Jinsun Yu
October 28th, 2021
Tech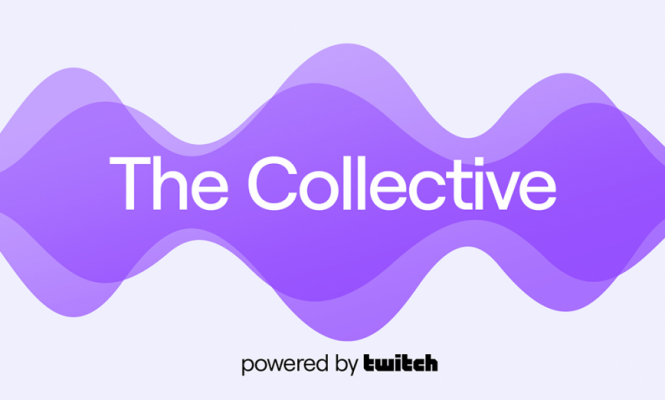 The Collective aims to help music-makers get started with Twitch streaming
Jinsun Yu
November 15th, 2021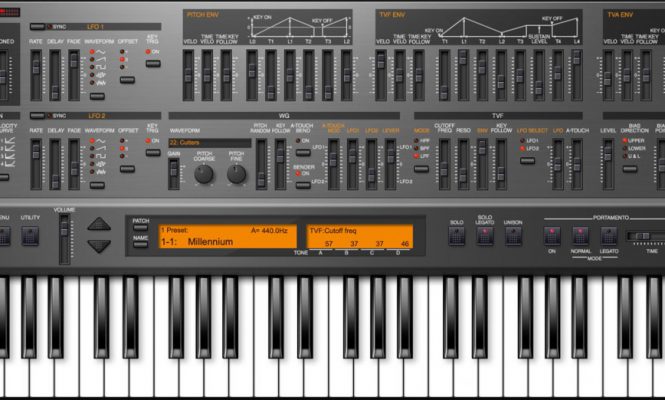 The JD-800 was used heavily in trance throughout the decade
Jinsun Yu
November 1st, 2021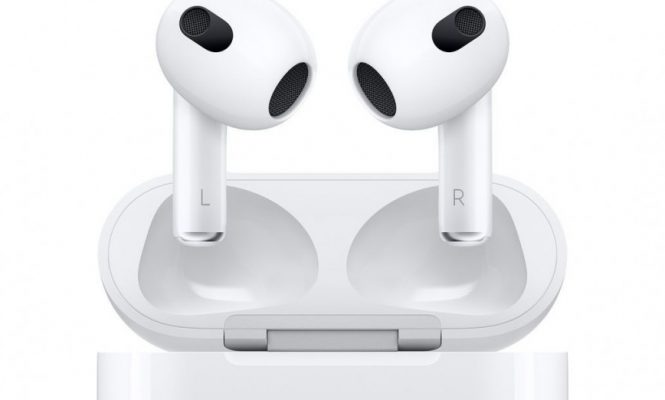 They're the next instalment of Apple's most popular headphones
Jinsun Yu
October 19th, 2021