Features
Feature length film 'Where Love Lives' explores protagonist's life changing journeys to the dancefloor Defected's Glitterbox imprint will use YouTube's new Live Redirect technology to segue from virtual pre-party to exclusive live ...
Artist Team
March 18th, 2021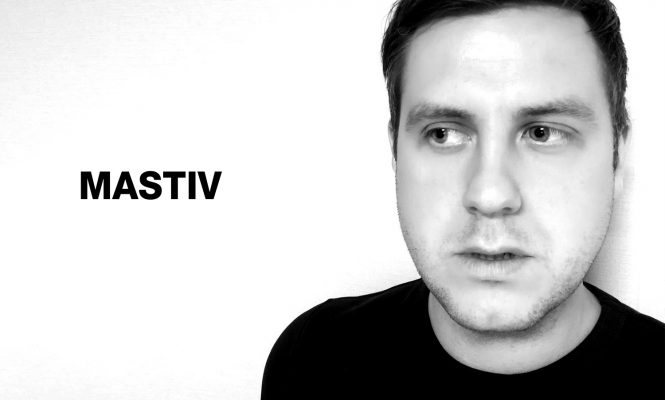 Minimal techno artist from Scotland in Cheongju, Korea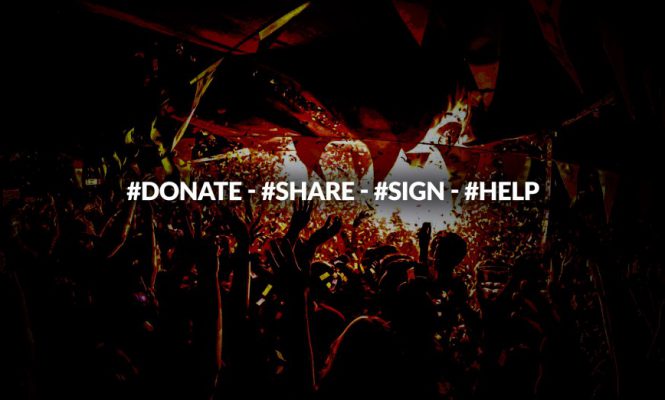 #DONATE #SHARE #SIGN #HELP
Jinsun Yu
April 10th, 2020
Music
The Italian collective Future Kids with the help of Jean Marie, Markhese & Niko Marke released the single "KISS ME NOW" feat. Flo Rida back in June.
An Unprecedented Mixture of Genres: Korean City Pop and Canadian Disco Out now on CONECTD, a label with a motif of Modern Silk Road
Artist Team
July 2nd, 2021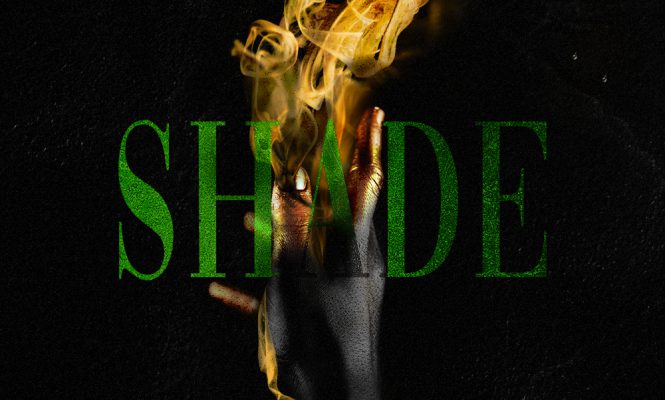 Out now on CONECTD MIX, a label with the goal of bringing Asia's fine DJ/Producers to the West
Artist Team
May 6th, 2021
Tech
The new immersive audio format launched on Apple Music 
Jinsun Yu
June 11th, 2021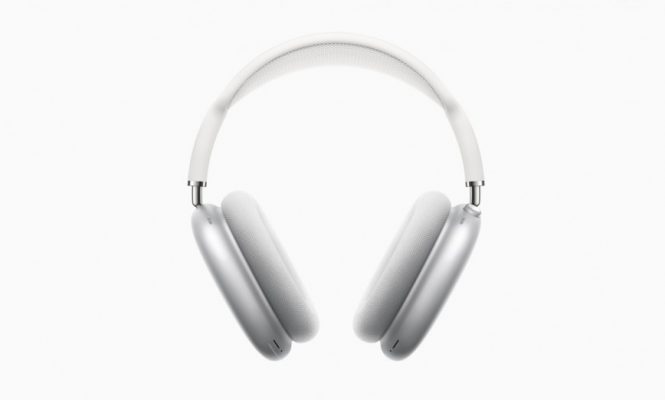 The new model in the AirPod range is Apple's first over-ear cans
Jinsun Yu
December 9th, 2020
SoundCloud DJ lets users store 'unlimited' offline tracks
Jinsun Yu
October 27th, 2020