English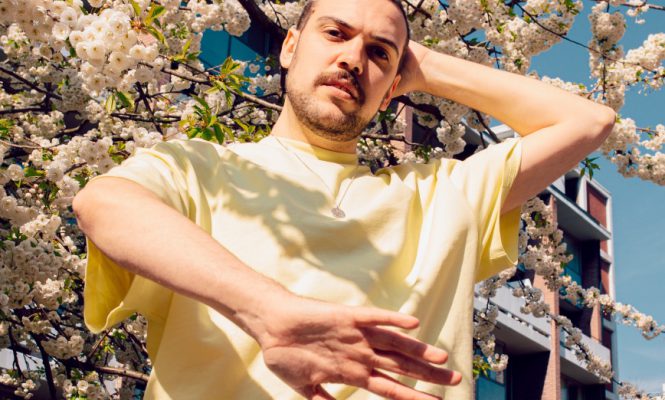 MORGAN HISLOP AND ORCHID LINK UP ON NEW SINGLE, 'TIMEZONES': LISTEN
The "midnight anthem" features jazzy saxophone from Morgan Hislop's dad, Charlie
Words: APRIL CLARE WELSH
Morgan Hislop and Orchid have linked up for a new single, 'Timezones'. Check it out below.
The jazzy, 2-step-flecked collaboration between the pop up-and-comer and the London-based producer and visual artist – who has worked with the likes of UNIIQU3, I. Jordan, Sega Bodega, and AJ Tracey – features saxophone from the latter's dad, Charlie Hislop, as well as guitar from producer With Joyful Lips.
'Timezones', which is described as "a midnight anthem", is the latest cut from Morgan Hislop's debut album, 'Ghostin' Me', which is due for release via Remedy! on 15th July. The album was conceived from a ballet soundtrack Hislop had been commissioned to produce just before the pandemic. After being ghosted by the directors, he took the discarded soundtrack and created a new record of his own, inviting a cortege of guests along for the ride.
Hislop likens 'Timezones' to the "centre-piece" of the LP. "It's morphed and transformed into so many iterations over the years, picking up pockets of recordings and takes that fit together now like a collage. The beat was the last thing to really slot together, it's the driving force between all these gliding elements like the pads and the bass," he explains.
He recorded vocals with Orchid following a brief gap between lockdowns. "It's been a true collaboration as we share a lot of the same ethos with being creative and evolving our visions," he said.
Listen to 'Timezones' here.