English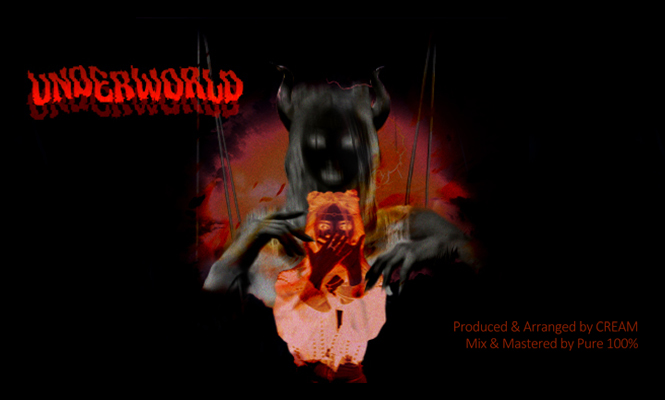 A Korean Bass Warrior CREAM Releases New Single 'Underworld'
Drawn attention for its connected universe to the single released in October, 'Puppet'
DJ CREAM, who presented her elevated producing skills from her single 'Puppet' which was the first song she released in three years, comes back again this November 5th with another new single 'Underworld'.
'Underworld' is a track that connects to the universe that was previously introduced with 'Puppet', and it unravels her emotions she experienced in her own way in a musical narrative.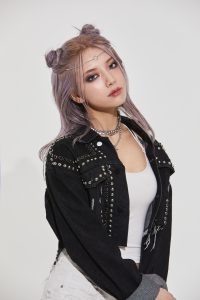 'Underworld' is a track in which CREAM's unique, catchy, and trendy sounds stand out, and CREAM compared the confusing phase of her life to an 'Underworld'. She wanted to express an image of an abandoned city full of darkness through her heavy string sound makings, and this goes along with the official visualizer that was released together with the song.
CREAM will continue to visit her listeners until next year with new songs about her personal stories.
Available on global platforms : https://fanlink.to/CreamUnderworld
@DJ CREAM:
▶ Official Youtube : https://www.youtube.com/c/DJCREAM
▶ Official Instagram : http://www.instagram.com/cream__y/
▶ Official Soundcloud : https://soundcloud.com/cream_usic
▶ Official tiktok : https://www.tiktok.com/@iamdjcream