Music
With more than 500k plays on Spotify, Jean Marie, Markhese & Niko Marke "KISS ME NOW" is the hit you need to listen now
The Italian collective Future Kids with the help of Jean Marie, Markhese & Niko Marke released the single "KISS ME NOW" feat. Flo Rida back in June.
Released back in June, the hit "KISS ME NOW" has exceeded the 500k plays within the Spotify platform and a third volume is already being planned.
"Kiss Me Now" presents a fast and explosive rhythm with both slow and rhythmic segments, allowing listeners from all walks of life to enjoy.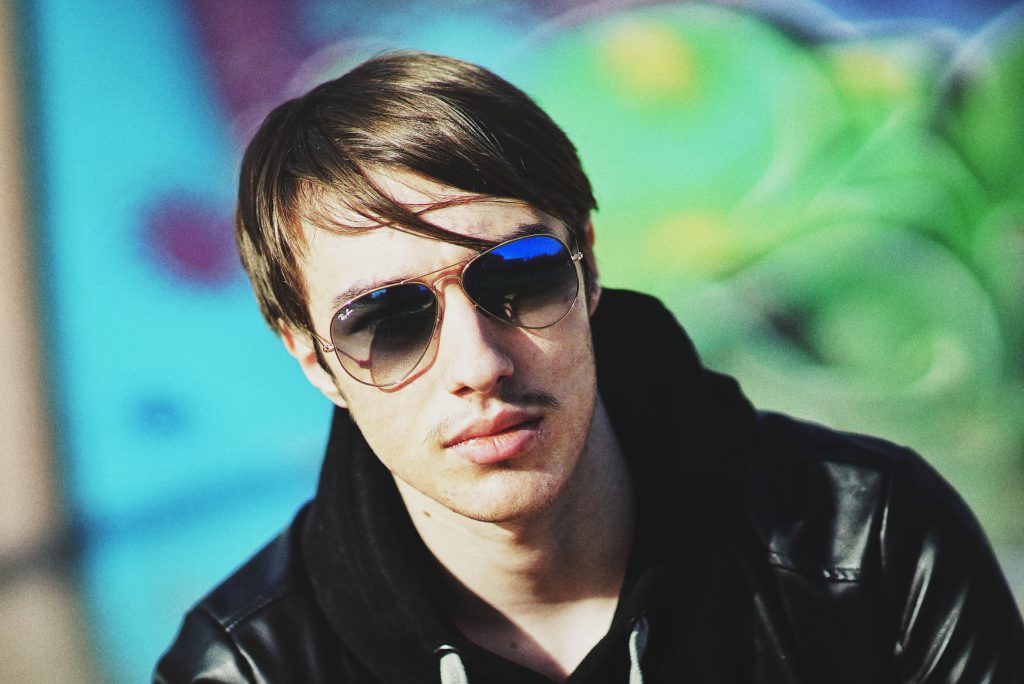 FUTURE KIDS, a recording project, created by Jean Marie and Ancestrale A&M, with the contribution of various professionals-  will donate a large part of the royalties generated by the streaming and sales of the song "KISS ME NOW" to the acquisition of personal protective equipment, respirators, ventilators, medical-surgical aids, installations for intensive care rooms.
"Kiss Me Now" is a collaboration between: Aloisi, Andrea Imberti, AVP, Barletta, Blondex, Caranza, Dani B., DAVEMAX, Dj Frenz, Dj Tilo, Farkas, Joe Bertè, JP Sax, Kill the frequency, Lil Van, Malvar, Markhese, Mesce, Mirko Alimenti, Mr. Scarybox, Niko Marke, Peter Torre, PUL.SAR, Remo Giugni, Rudim, Shadow X light.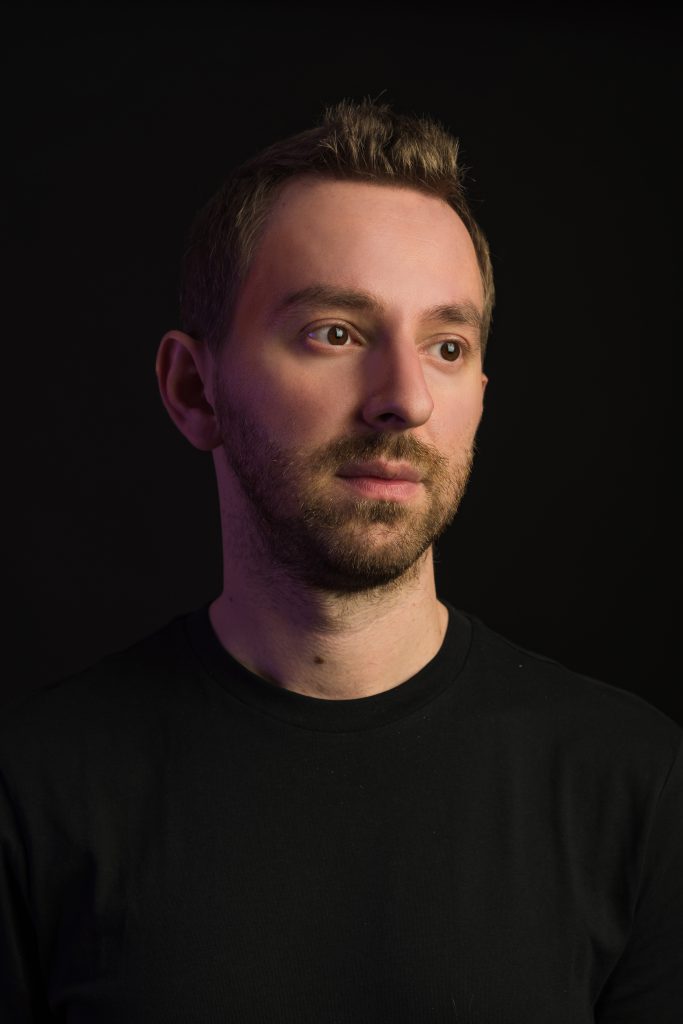 Listen to 'Kiss Me Now' below:
Support this good cause by listening and sharing the single on YouTube:
Follow Future Kids on Spotify, Instagram & Facebook.