Features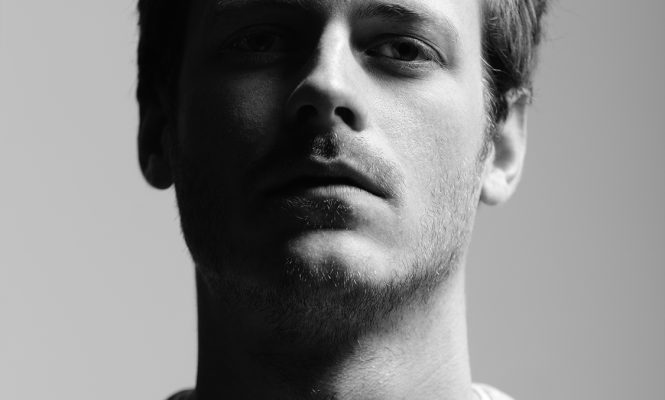 [INTERVIEW] STEREOCLIP
A Nova chosen by Armada Music
Interviewer: Daehwa Lee
Translator: Binna Kim
Stereoclip's music not only has danceable beats, but also beautiful melodies and a sense of deep comfort. The emotional melody meets a misty electronic sound, creating a mysterious psychedelia. DJs who play melodic house/techno probably already have Stereoclip's music on their USB stick. After putting out 'Hometown' in 2014, Stereoclip has been constantly on listeners' tongue until he finally released his 2nd album 'Travel' through the reputable electronic dance label Armada in October this year. In 2017, he performed at a live streaming platform called 'Cercle', which has recently emerged as a trend. DJ Mag Asia met up with him through an e-mail interview, in which he demonstrated the musical aspect that has been more refined than ever.
Q. Few details have been released about your past life. What kind of activities had you done before you released your first album <Hometown>?
A. While I was still in school studying graphic art, I was making music on the side. Music took over step by step.
Q. Why is your name 'Stereoclip'?
A. There's no special idea or notion behind the name. I needed a name, decided to put a few on paper and picked 'Stereoclip' because I felt it was the best on the list.
Q. Who's the artist you've liked the most and you've got the most inspiration from? And what's the reason?
A. This changes from time to time. If I need to pick one now, it's Moderat.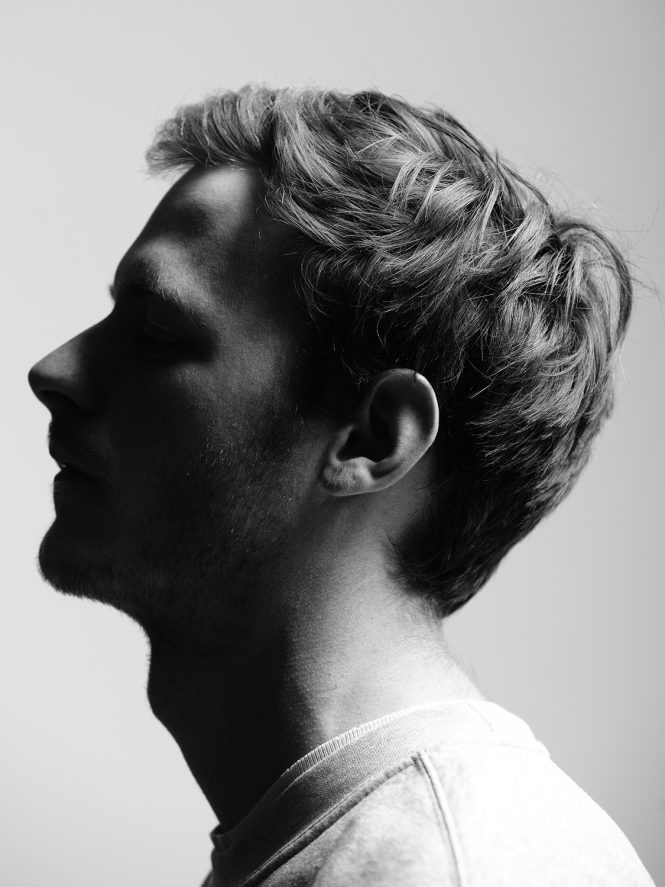 Q. Which one do you prefer, DJing or doing a live show?
A. I think I'd prefer doing live shows. I love presenting live versions of my tracks to the audience and to be honest, I'm not that good a DJ.

Q. The sound color of the synths that is heard in your music is really beautiful. Would you tell us about which kind (or brand) of synthesizer you like the most and the reason?
A. I'm in love with the Roland vintage synthesizers, such as the Juno 60 and Juno 106. They are so easy to use, have a unique sound, and you can make whatever you want with them.
Q. The title of your first album is <Hometown>, which includes such titles as 'Tram' or 'Brussel'. Does this album have perhaps an autobiographical theme? (If so, please explain to us more in detail about the concept. If not, tell us about the concept of this album)
A. Yes, there is a link between my life and every track. Each track is somewhat of a flashback, a reminder and a connection. For 'Lost In Brussels', you can probably guess what that story is about?
Q. Your music video, 'Easy Field,' was very impressive. Besides, the number of views on YouTube is more than 1 million. It's not easy to understand the content of the video at first glance, though. Could you explain the message included in?
A. Actually, the music video bears no message at all. It was more of a freestyle video. After every scene, we just figured out the next step. Because of this, the music video can mean something entirely different to different people, which is exactly what we like about it.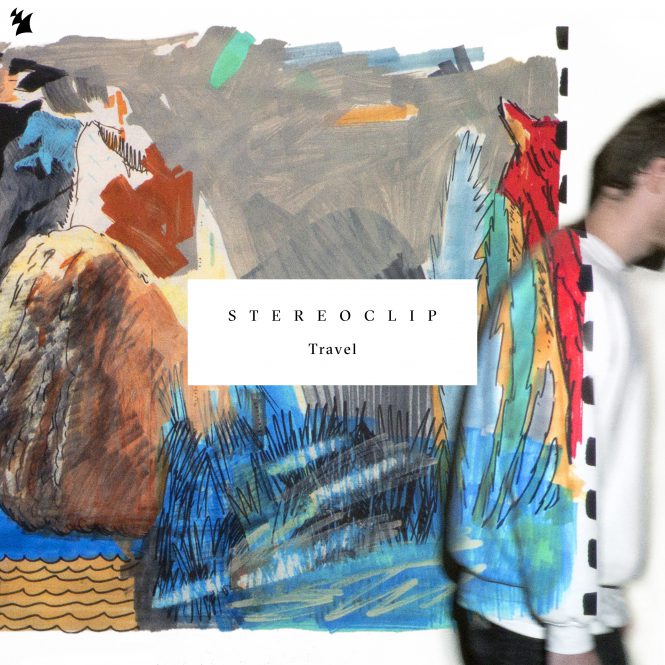 Q. It took 3 years for you to release the 2nd album <Travel>. I'd like to know what changes and improvements you had as a musician, Stereoclip.
A. I've been improving and honing my skills a lot. 'Hometown' was made shortly after I discovered this new world of music I didn't know anything about yet. It was the beginning for me. I wanted to dive more and more into this world and all of its aspects, from the sound to the mixing, video clips, live performances etc. Along the way, I started thinking about my next album, and now it's here.
Q. It's pretty interesting to think that there would somehow be a connection between the title of the 1st album and the 2nd. Leaving the 'Hometown' and going on a 'Travel'. I'd like to hear more about the concept of the 2nd album.
A. 'Travel' is very important to me as it shows how my sound and influences have evolved over the years, what it took to succeed and what I missed. It's an exploration in sounds, synthesizers, recording and studio mixing, the first steps in my new artistic landscape. For me, it's an eclectic electronic album; you can encounter hip-hop, pop, acoustic, techno, house, trance and 80s sounds. I have tried to convey what I like in music and turn my hand to it. The album represents interrogations, discovery, improvement and the pleasure to discover a new world after my debut album 'Hometown', which I made back when I still created music on instinct alone. I'm sure the ride has only just started and it's never going to be finished, simply because music is an unlimited world.

Q. What do you consider the most important thing when you make music?
A. There has to be emotion. If there's isn't any, I will never pursue the idea any further.
Q. Please tell us about your future plans and activities.
A. At the moment, I'm looking into turning my album into a nice live performance or presentation. Besides that, I'm always looking to create new records, pursue new ideas and just develop the Stereoclip sound even further.